New Tumblr Blog
So I have finally started my new blog for my life in Finland. You can find it here.
O... how sweet it is!
Residency permit… check. Social security number… check. Unlimited travel for 90 days in Helsinki for less than $1.50/day? Check. Now I just need a bank account and a job. Once I am registered with the social fund Kela (application is pending) I'll be able to visit a doctor and dentist in short order. For a little bit of nothing.  Like it should be living in a civilized...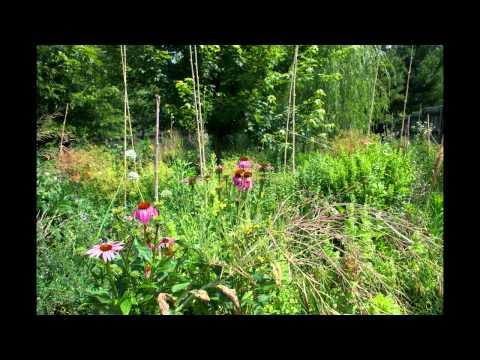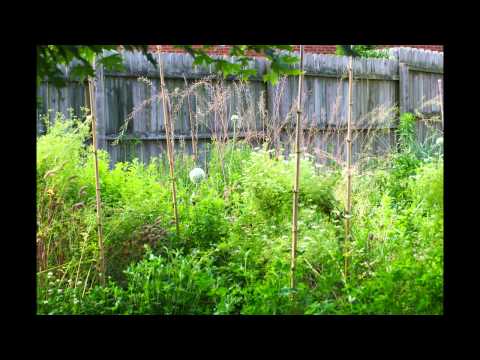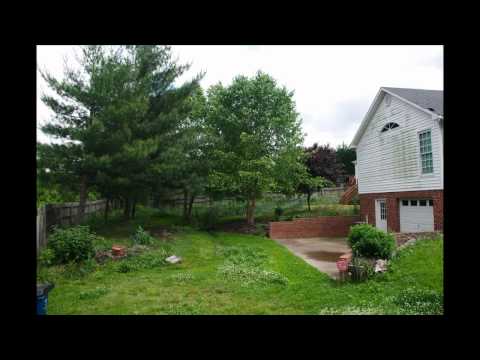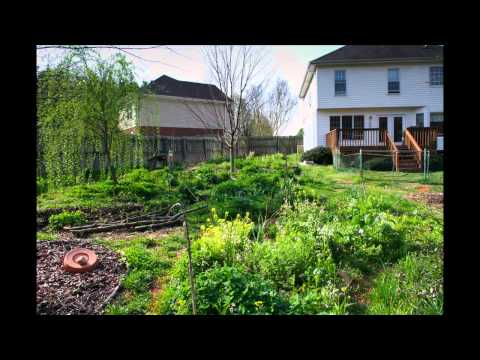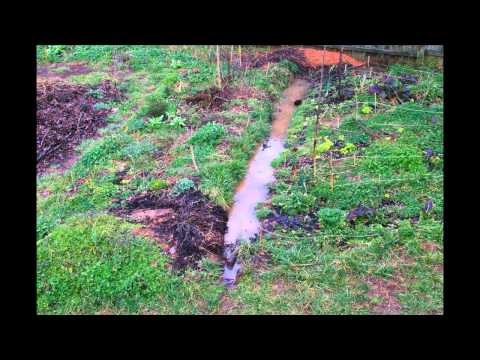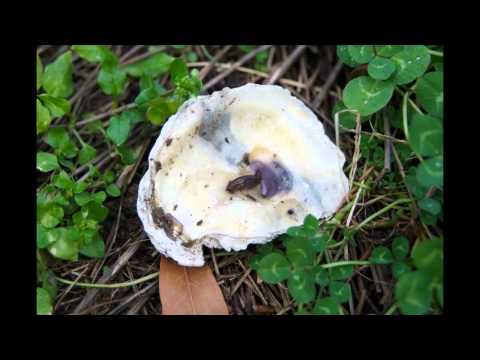 Residency Permit has been issued!
My Finnish residency application has been accepted! I just have to go to the police station and pick it up.  Alright! I can start working now! It only took one month for the application to be processed. How awesome is that? On the garden- if you remember, I was away for two weeks. The first week was my wedding week and the second week we were at a summer cottage relaxing. So now I can finish up...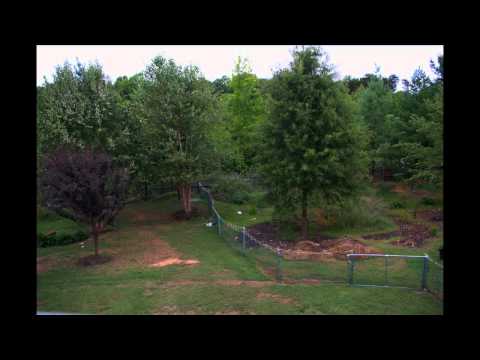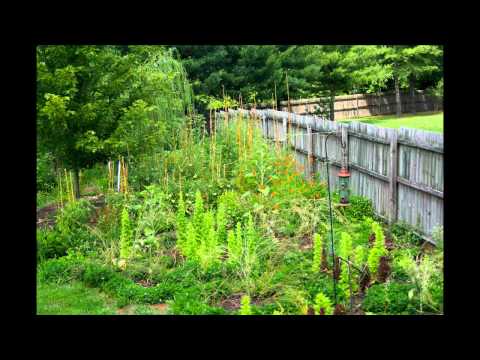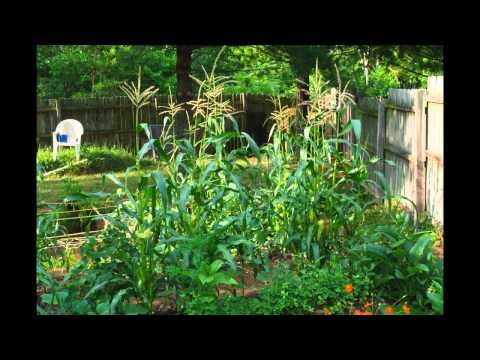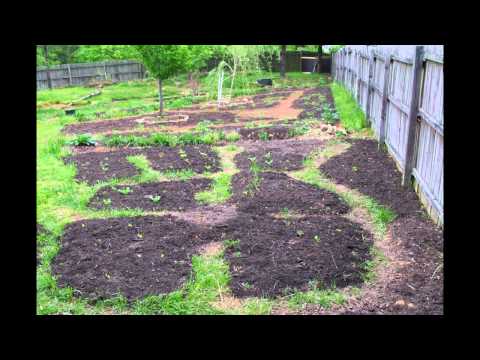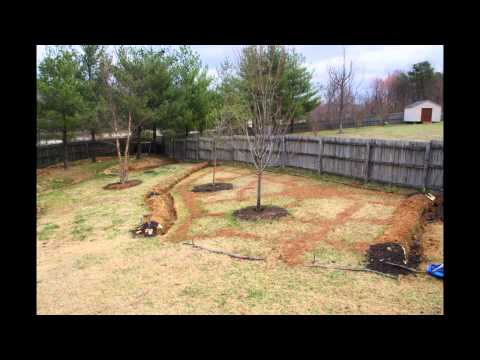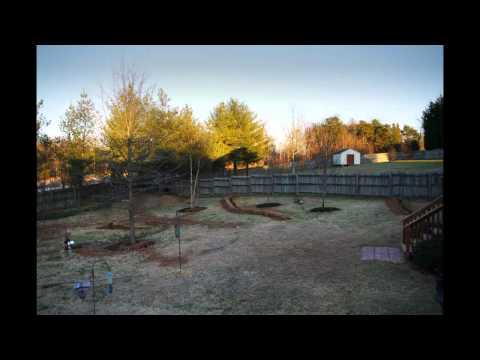 So, I'm now a married man. And then...
Yes, today I am now officially a married man. My wife and I had our civil service this morning in Helsinki. It took the official less than one minute and fifteen seconds to conduct the ceremony! Happened so fast. But, at least our "real wedding"- as we like to say- is in August with the church, reception, exchanging of rings, etc. (Its actually going to be a blessing of today's...
Slideshow update:
Linux rocks. "Openshot" seems to work very well for a simple slide show like I want to do. That and my new phone has a good mic so after a few more practice runs I'll have some decent audio to go with each segment. I'll keep each video right around 20 minutes or so. Each segment will cover a season or at least part of a season… we'll see what happens. 
Importing Pictures for the Slide Show
Since most of my photographs are on the hard drive with OS X, I've been copying photos I want to edit for the slideshow for most of the day. Takes a while to go through thousands of pictures, choose which ones you want, then wait for them to copy.  The last slide show I made covered November 2010-June 2011. I will cover the same territory again and continue on through to June 2012 when I...
Just another update.
I'm currently working on editing photographs from my brother's wedding. Once I'm done with all of that, I will be able to work on giving updates through Mid-June from the garden. You can look forward to more photographs, a narrative recap, as well as a new slideshow that will take you from the beginning through mid-June. After that, updates will come whenever the family sends...
Anonymous asked: Where can I get some beginner info on permaculture?
Helsinki!
Getting settled with my fiancee now. We'll be off to a summer cottage through the weekend. After I'll have time to update everything from NC and start my new tumblr page for Finland.
Flying to Finland
Tomorrow. Expect changes here in the next couple of weeks after I get settled.
Probably have to wait
Until I get settled into Finland before any more updates. Since I'm flying out on Sunday time is very short here. I'll be starting another tumblr page that will follow my life as an immigrant along with my permaculture adventures. This page will be updated when either my parents put up new pictures or send them to me to upload. Until then…. enjoy your gardens!
Asparagus has emerged!
Going to give each plant a generous heap of compost and more mulch. Yay!
Haven't had time
To put anything up in a long while. Today is my only day off of work- just put in 6 full days and have four more ahead of me starting tomorrow. I've been taking some pictures here and there while working out back, so look forward to a day after I'm done with work (last day June 2nd) for a lot of updates. 
New hard drive.
So I was running out of space on the initial hard drive which came with my laptop. I upgraded to 1tb from 250gb and have installed Ubuntu. Finally got it configured and working properly, now all I need to do is transfer my files over. This will enable me to run Darktable 1.0 which is a free open source digital photography program similar to Lightroom.  One thing I have noticed is how Ubuntu...
While editing the next photograph...
I'll leave you with this song. James Taylor's "Carolina In My Mind."